THANK YOU ALL SO MUCH FOR SUPPORTING THE TCP SO FAR. IN APPRECIATION I'M GOING TO GIVE ANYONE WHO LIKES, SUBSCRIBES, RATES, AND FOLLOWS @thatscriminalpodcast A FREE E-BOOK. YOU PICK EITHER BROTHER'S KEEPER, SHATTERED CIRCLE, OR WRAITH OF SHELTERMOUNT. JUST DROP ME A DM OR HIT ME UP AT john@johnstampwriter.com TO CLAIM YOUR FREE BOOK. THANK YOU FOR YOUR SUPPORT.
Bill Livesy spent 30 years as a Game Warden in Maine. 20 of those years he worked for a covert operations group conducting undercover operations. He was great to talk to and offered a rare look into the life of an undercover agent. We covered everything from when a group of pot growers put a contract on his head to fighting corrupt politicians, and chasing night hunters in the Maine wilderness. I highly recommend his book, "Let's Go for a Ride: The Wild Life of Maine's Longest Tenured Undercover Game Warden."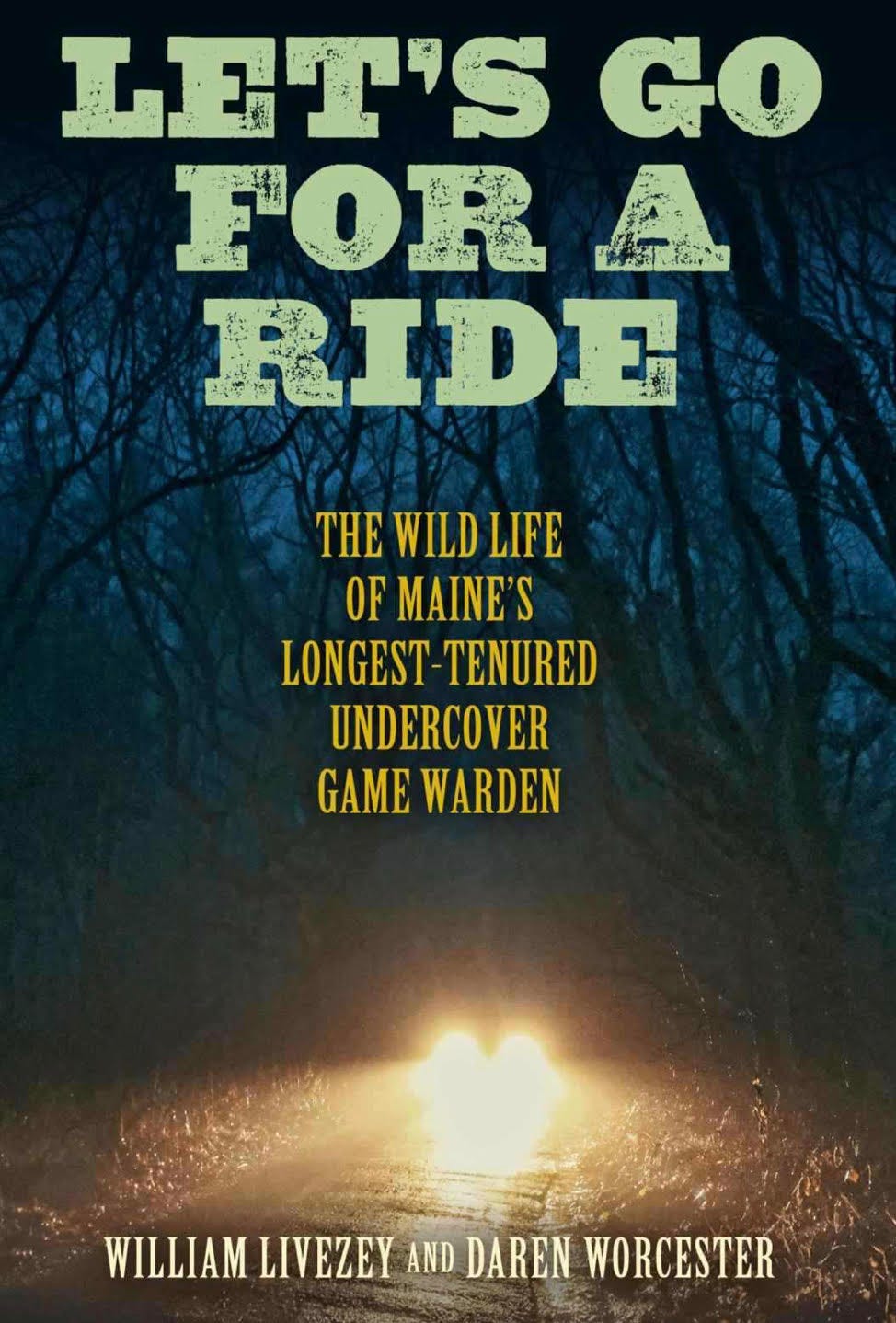 Thank you for your continued support for Blood Red Ivory, available in e-book, paperback, and audible everywhere.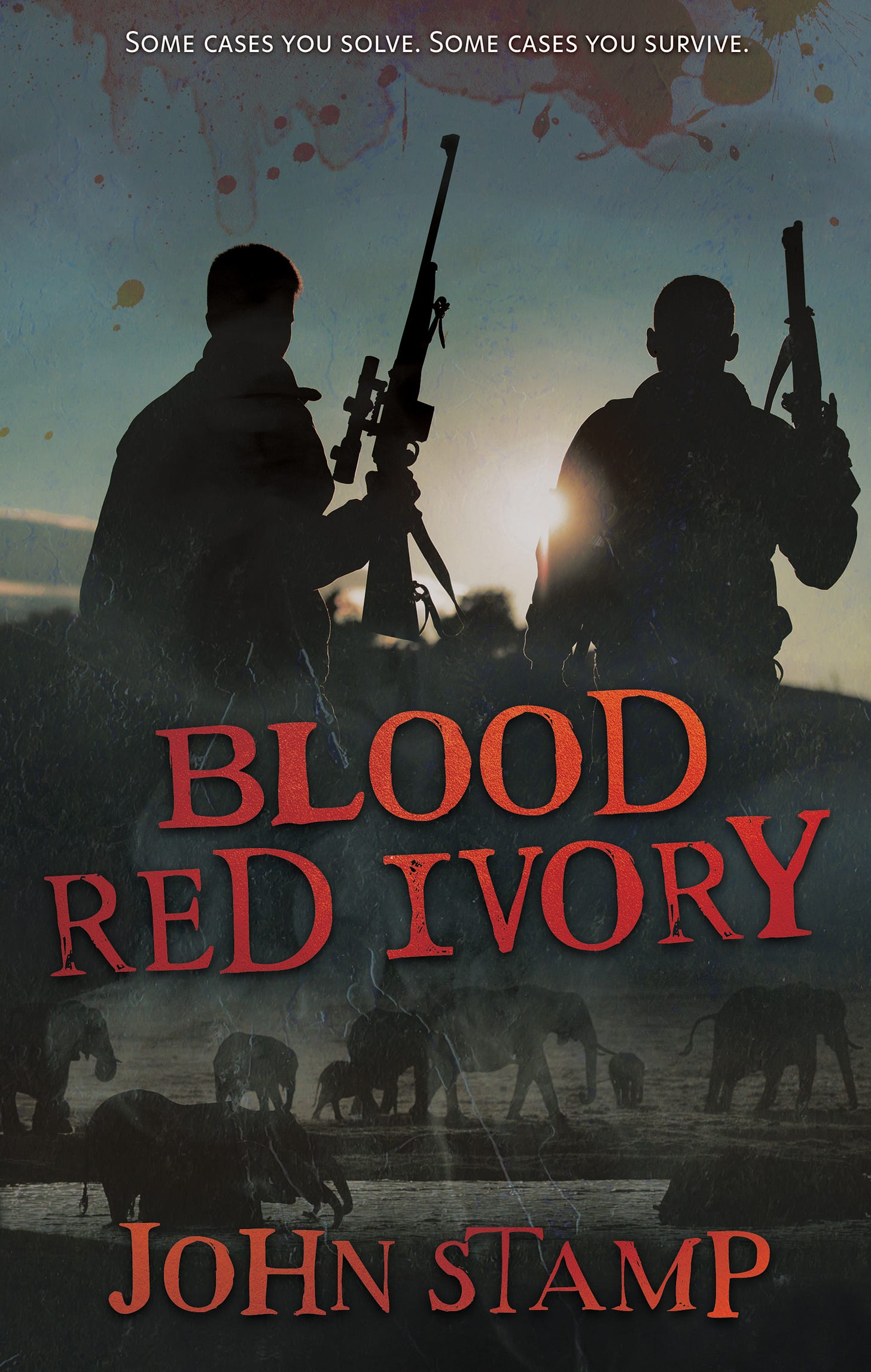 As always big thanks to Crush Limbo for the music.
Like I mentioned I'll be at Books at the Beach, September, 8th to the 10th. Tickets still available.