Today I got to sit down with thriller author Matt Scott. We talked about writing, publishing, our favorite authors, favorite characters, and most importantly, his spy thrillers, Surviving the Lion's Den, and The Iranian Deception.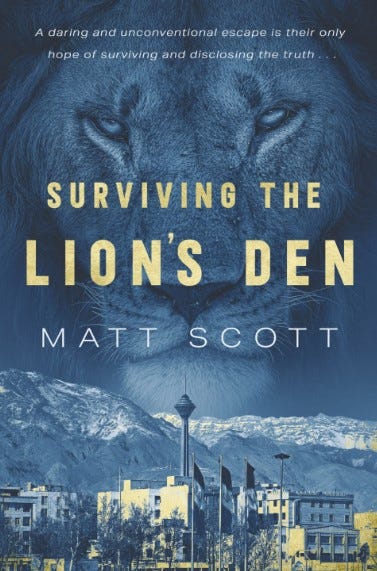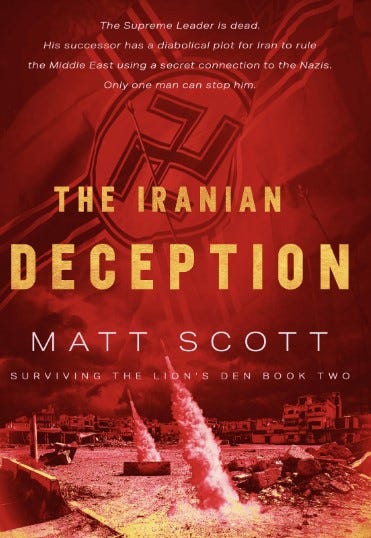 Matt Can be found at:
Facebook: Matt.Scott.1272
IG & Twit: @mattscottbooks
Don't Forget, Blood Red Ivory available on audio, ebook, paper, and hardcover!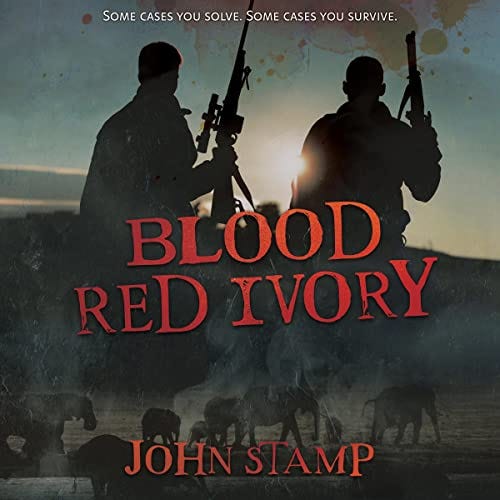 Thank you to Crush Limbo , "Yuppies on Scooters," for the music.