Vic Ferrari served the New York City Police Department for twenty years. Before retiring he worked in patrol, narcotics, and specialized as a detective assigned to auto theft. He has written six books about his time with NYPD and how he survived Catholic school in New York City.
His titles include: Dickheads & Debauchery: and other ingenious ways to die, NYPD: Through the Looking Glass: Stories From Inside Americas Largest Police Department, NYPD: Law & Disorder, The NYPD's Flying Circus: Cops, Crime & Chaos, Grand Theft Auto: The NYPD's Auto Crime Division, Confessions of a Catholic High School Graduate. This was a great interview, we had a blast.
Thanks for reading That's Criminal Podcast with John Stamp! Subscribe for free to receive new posts and support my work.✓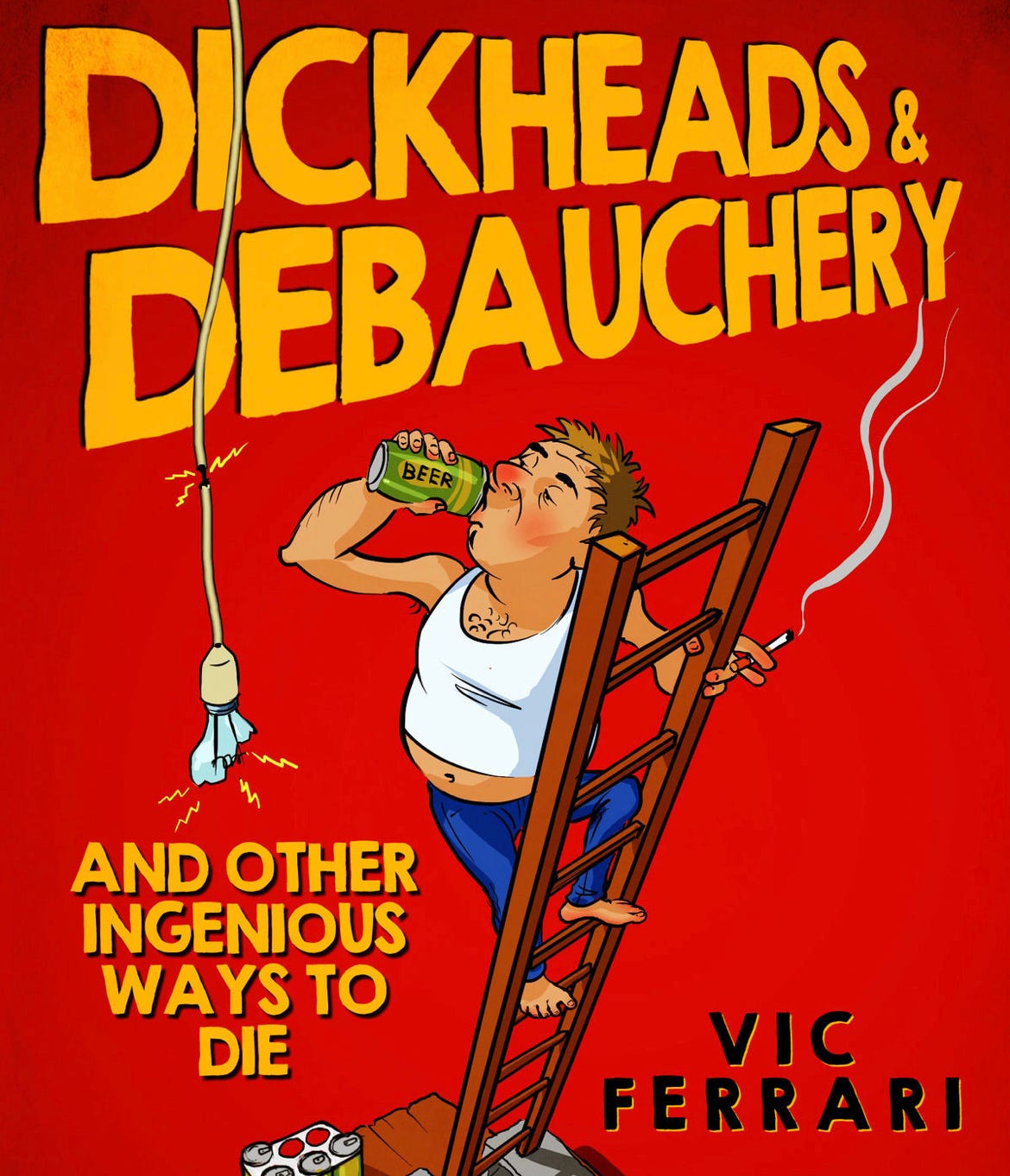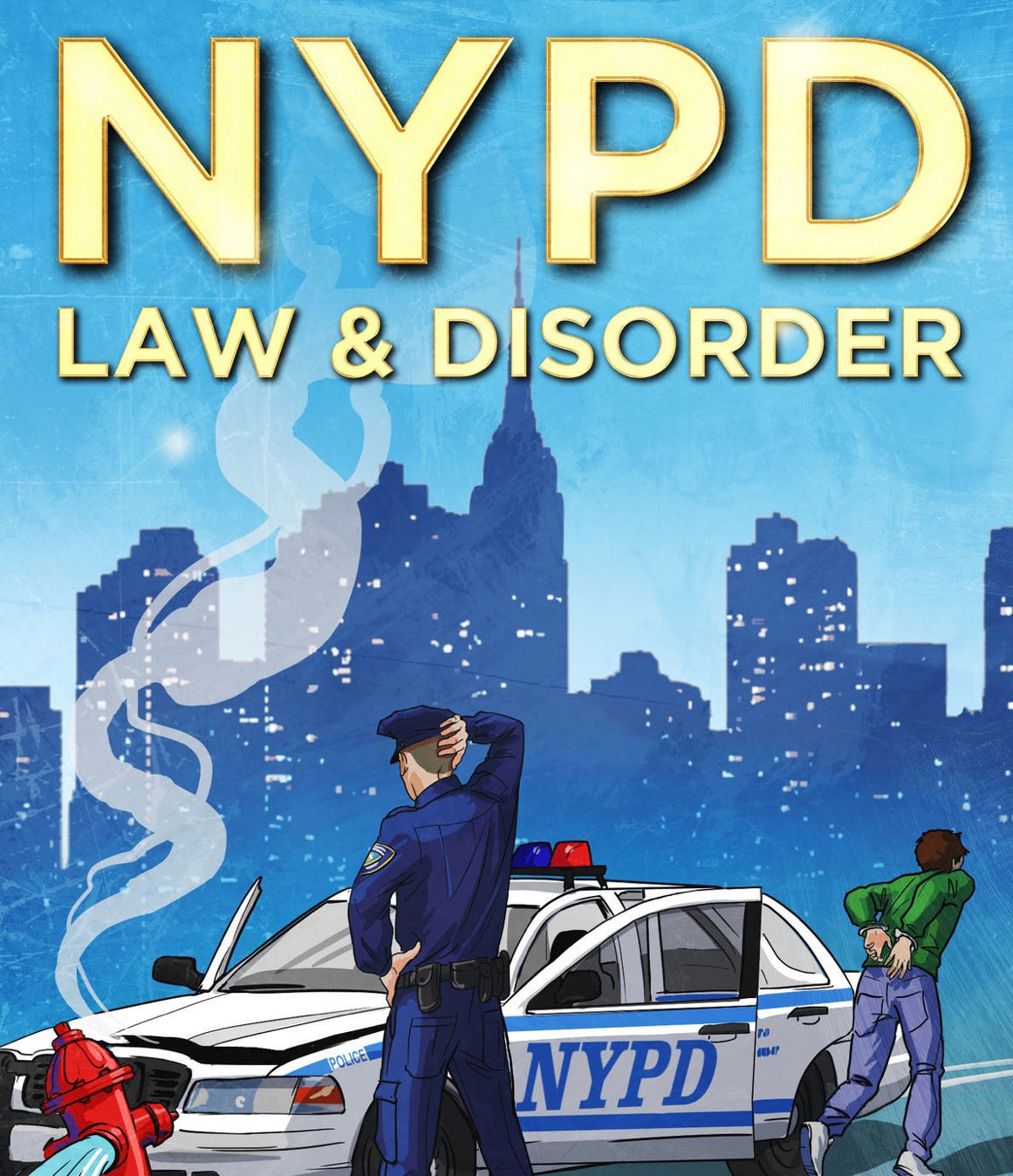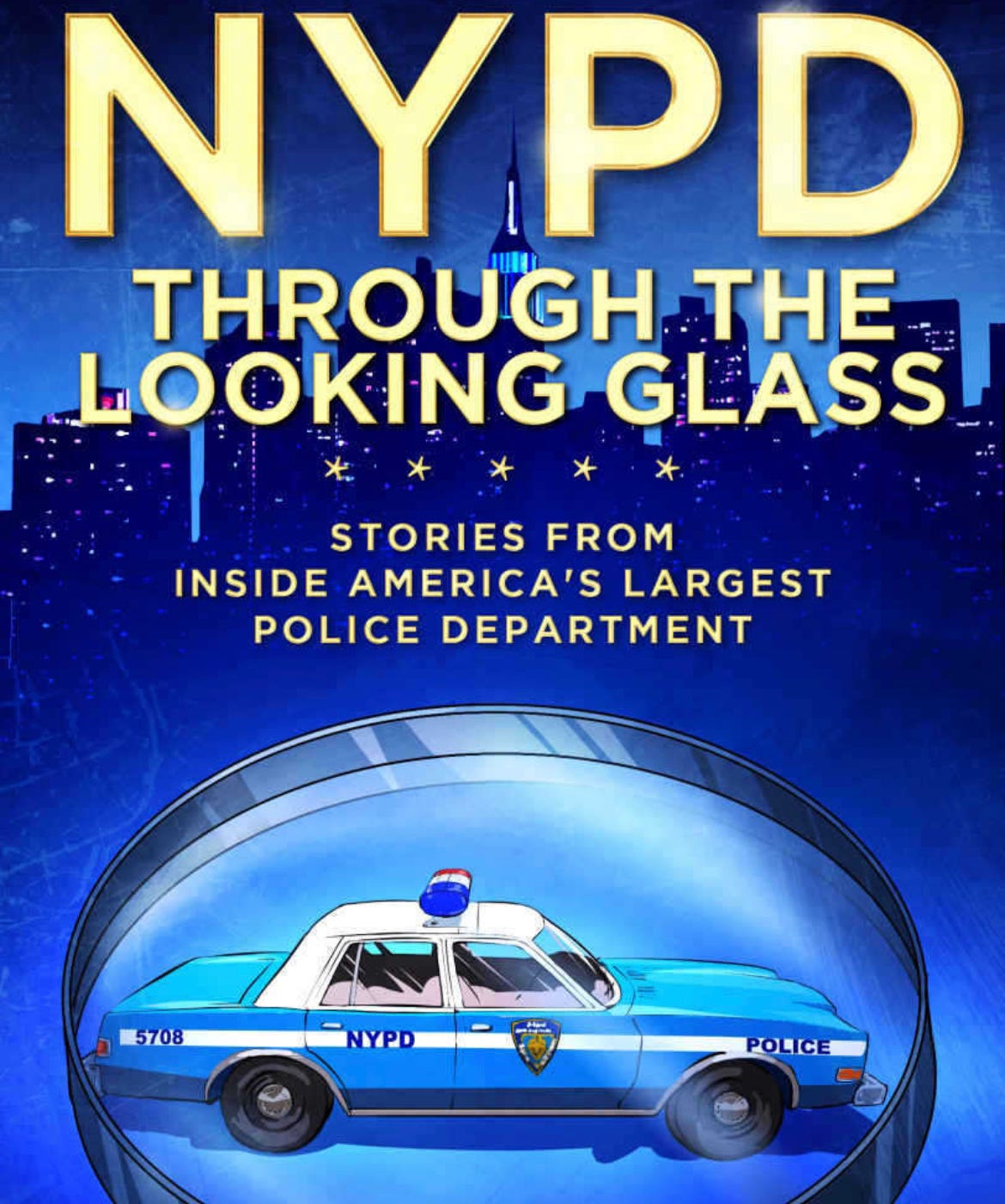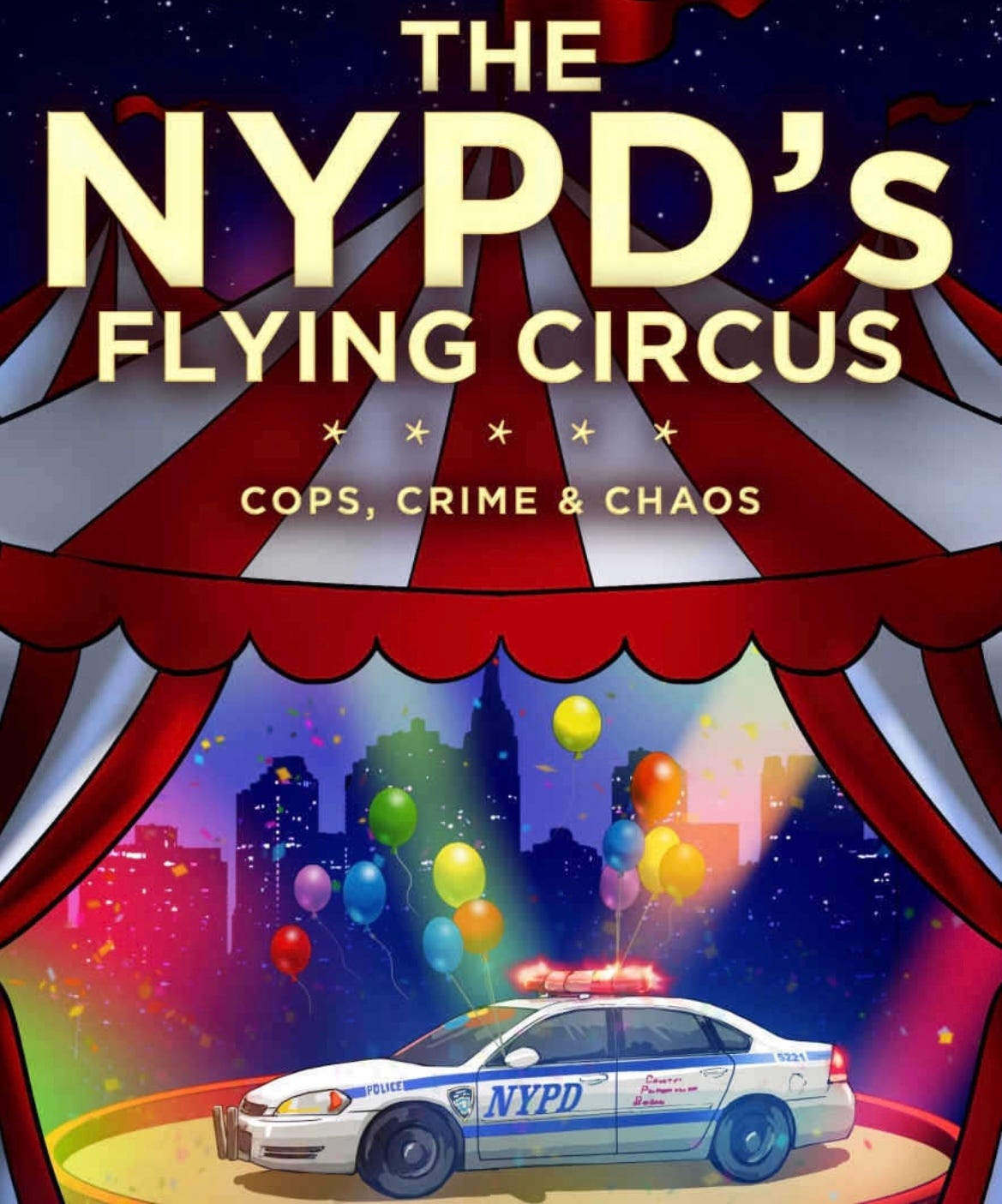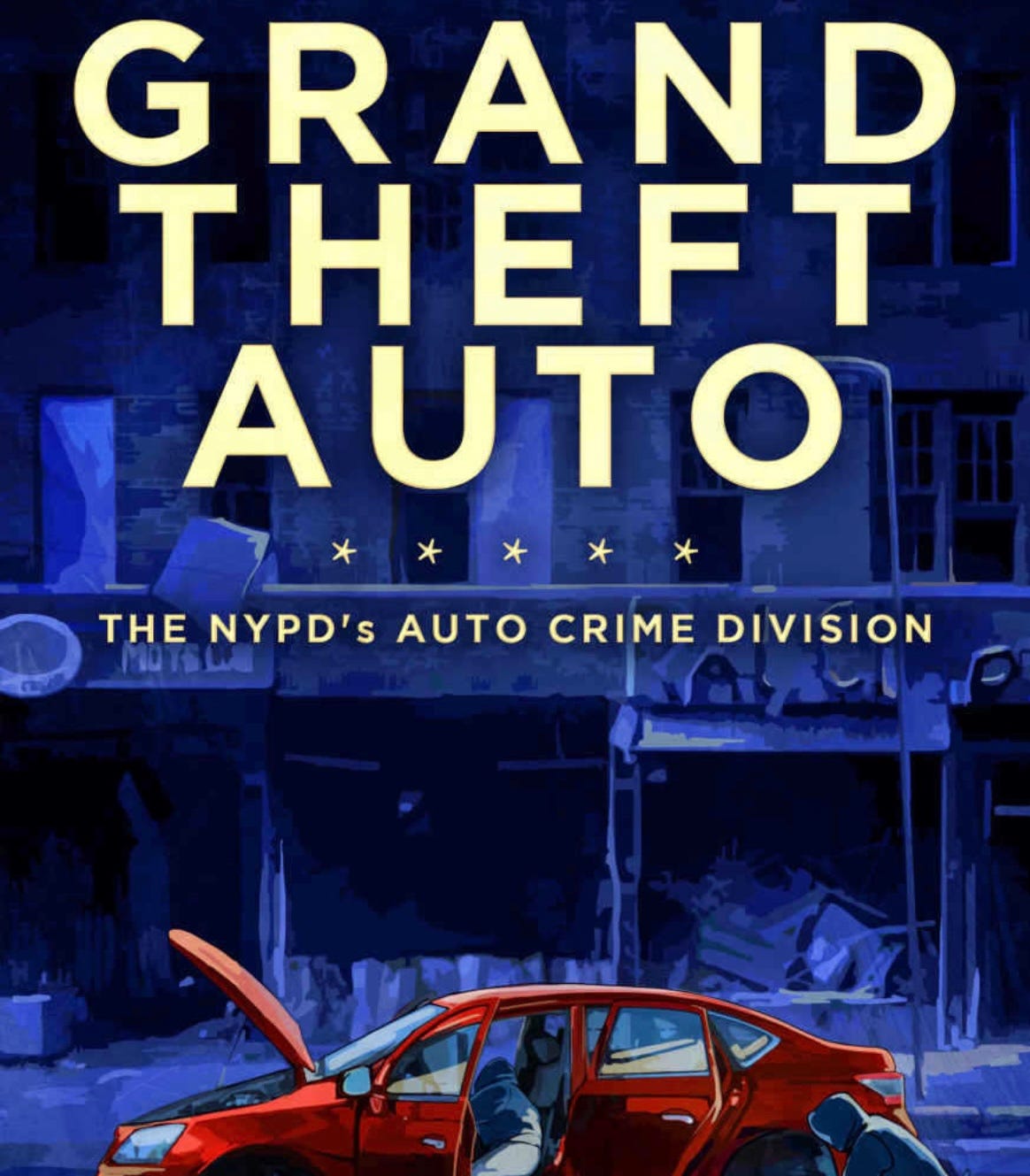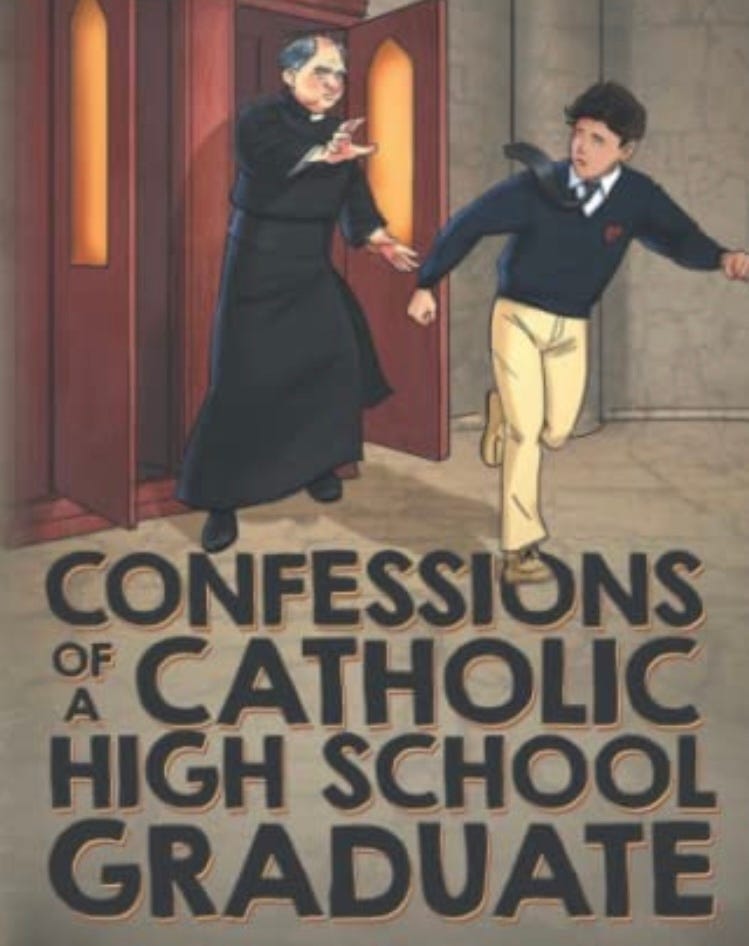 Vic can be found on Facebook, Instagram, Twitter, and Pintrest at @vicferrari50
Don't Forget, Blood Red Ivory available on audio, ebook, paper, and hardcover!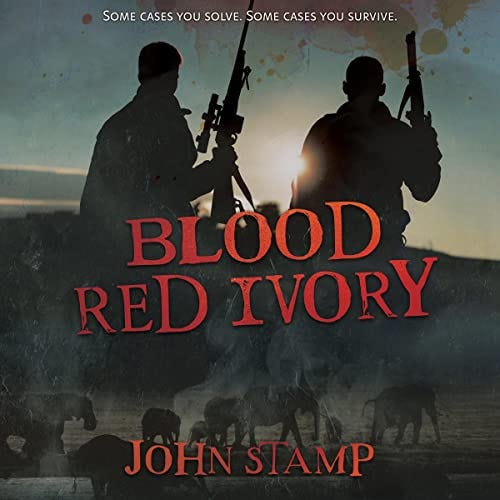 Thank you to Crush Limbo , "Yuppies on Scooters," for the music.