Mark Pinsky Reported on criminal justice, mostly murder in the Southeast, for nearly 50 years to include Racial injustice in the '70s, Ted Bundy, Green Beret Capt. Jeffrey MacDonald, etc. He was an East Coast, stringer/free lancer for the New York Times and others. He was also a West Coast, staff writer for the Los Angeles Times Orange County bureau.
Today we're talking about his two books, "Met Her on the Mountain: The Murder of Nancy Morgan," and "Drifting Into Darkness: Murders, Madness, Suicide, and a Death"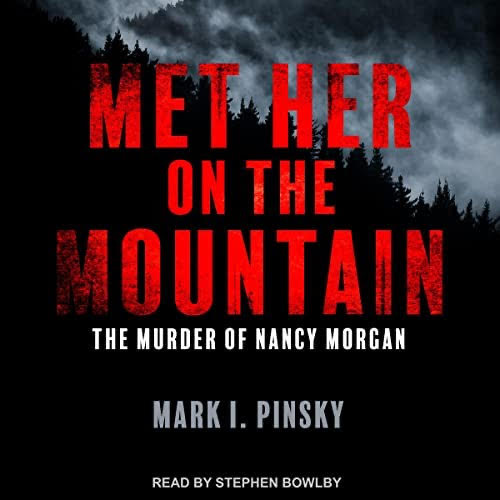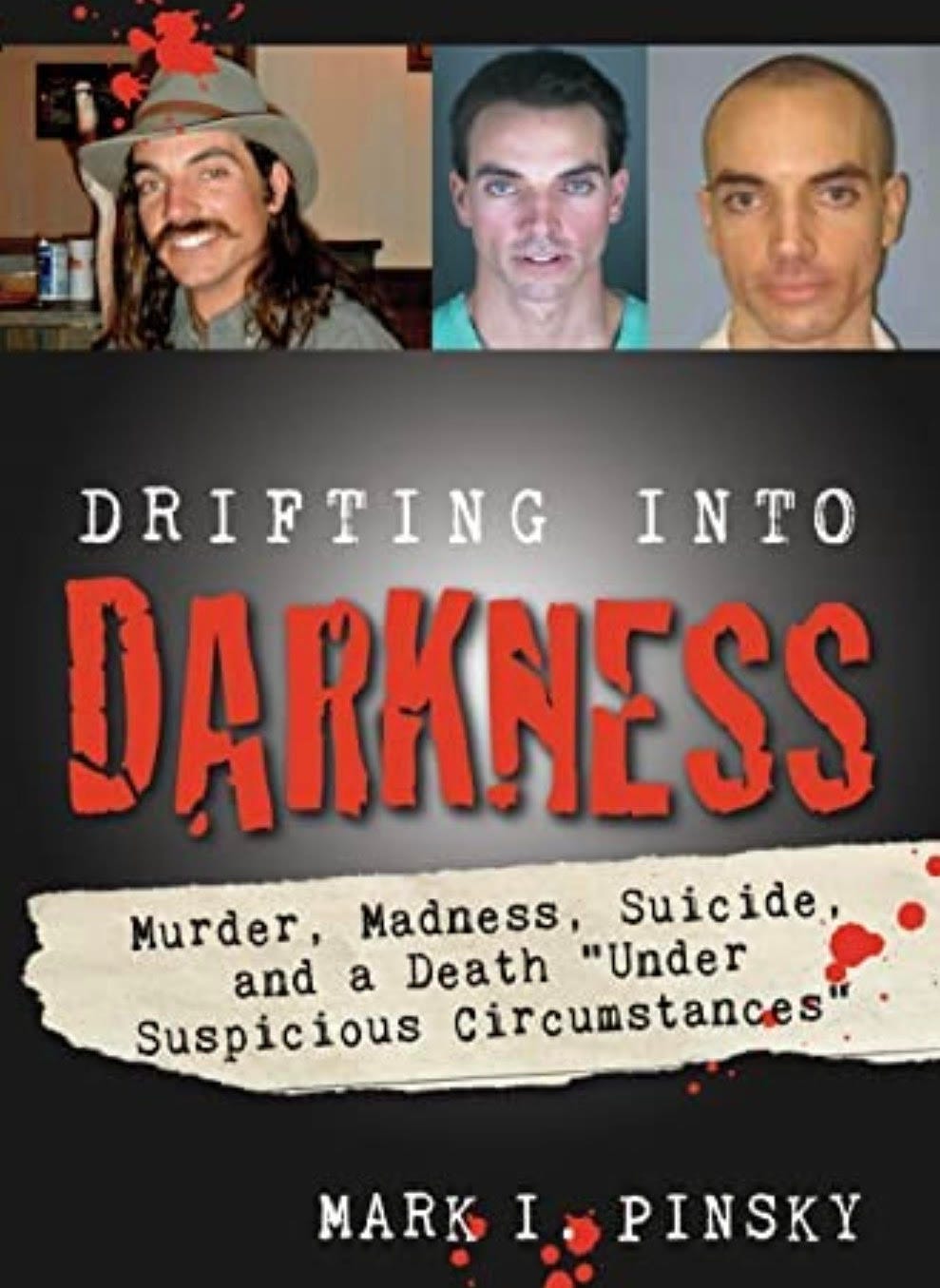 Mark can be contacted at:
@markipinsky
Don't Forget, Blood Red Ivory available on audio, ebook, paper, and hardcover!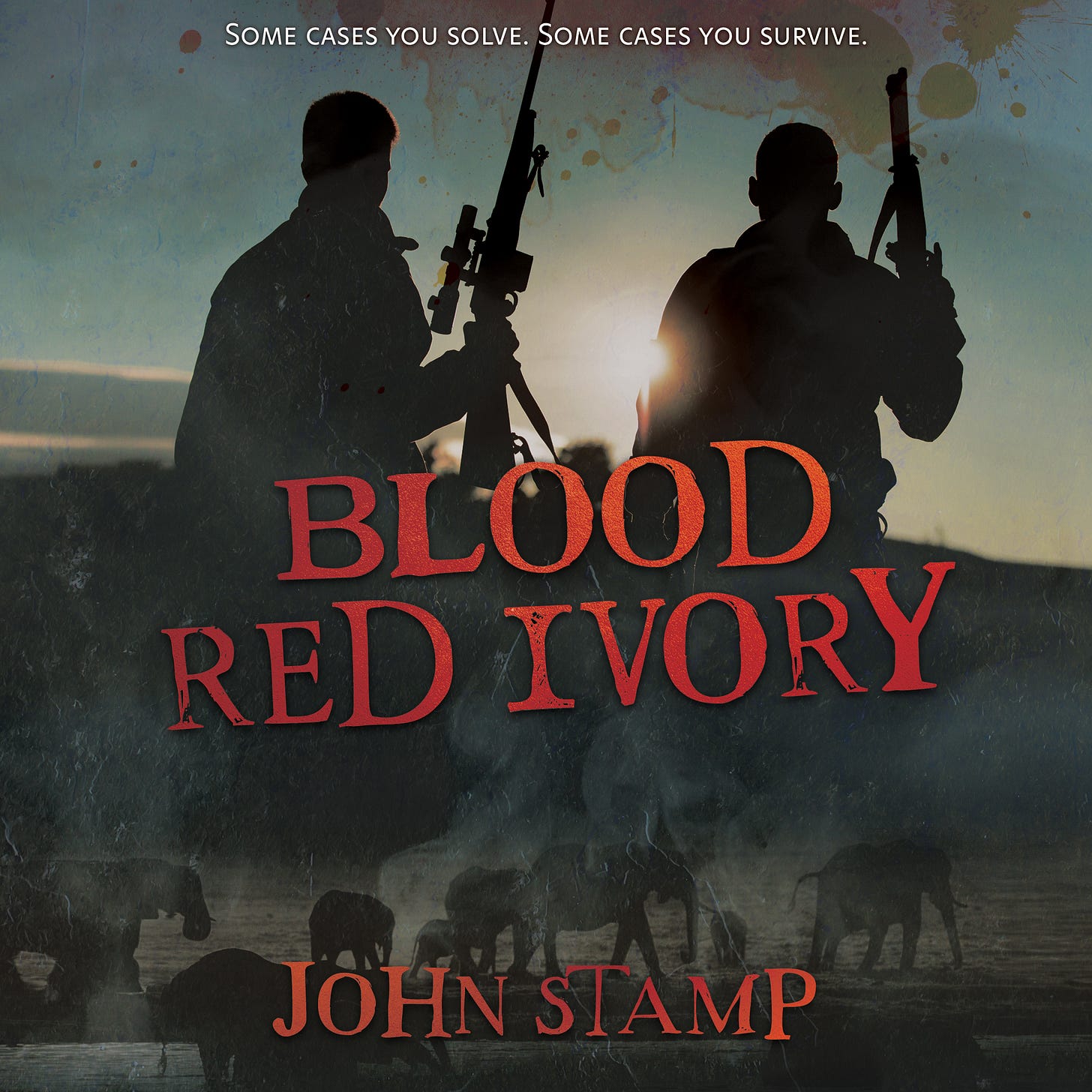 Thank you to Crush Limbo , "Yuppies on Scooters," for the music.