This interview was a riot from start to finish. Today I got to sit down with two guests, Author Craig McGuire and Carmine Imbriale.
Craig is a bestselling true crime writer. His titles include "Brooklyn's Most Wanted – The Top 100 Criminals, Crooks & Creeps from the County of the Kings," "Beyond the Ides – Why March is the Unluckiest Month of All," and his most recent title, "Carmine and the 13th Avenue Boys – Surviving Brooklyn's Colombo Mob"
Carmine Imbriale was a mob associate in New York City for most of his adult life. His story of how he navigated and survived the Colombo mafia wars is the focus of Carmine and the 13th Avenue Boys.
This convo ranged from mafia drug wars to kidnapping dogs, to turning state's evidence. These two were so much fun to talk to, and they put out a great book. Read Carmine and the 13th Avenue Boys.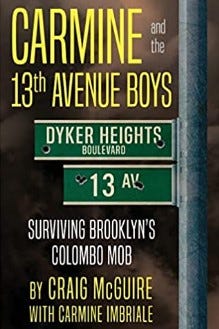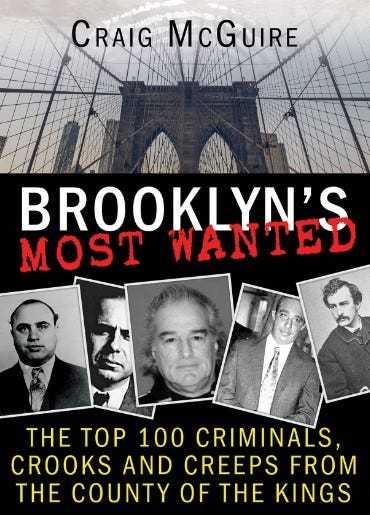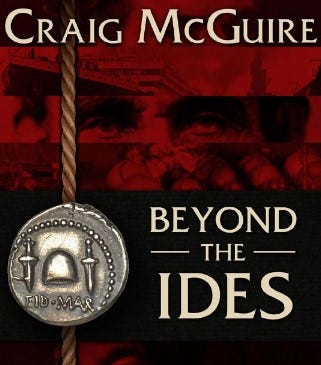 Don't Forget, Blood Red Ivory available on audio, ebook, paper, and hardcover!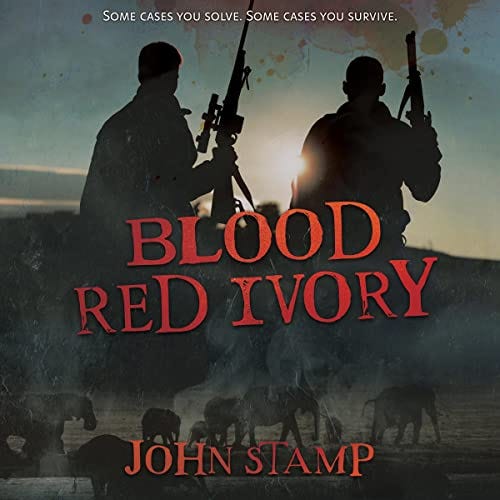 ✓
Thank you to Crush Limbo , "Yuppies on Scooters," for the music.