This was an amazing interview. I had information overload going into this not only because of the information contained in Dr. Johnston's book but because of the interesting aspects of her career and research. I could have talked to Dr. Johnston for hours.
Dr. Joni Johnston is a clinical/forensic psychologist, private investigator, and true crime writer who became interested in the dark side of human nature after reading Helter Skelter, Vincent Bugliosi's book about the Manson family when she was fourteen. She has spent her professional career in prisons, forensic hospitals, and courts and has worked with both offenders and victims. She also has a passion for communicating forensic psychology to the public and writes a blog for Psychology Today (The Human Equation), has a YouTube channel (Unmasking a Murderer), and a podcast (Behind the Mask). She also has a SubStack Newsletter, The Mind Detective. Her website is www.drjonijohnston.com.
Her book, Serial Killers, 101 Questions True Crime Fans Ask is a fascinating read where she takes fan questions and uses them as a platform to do a deep dive into a bunch of different issues surrounding the phenomenon of the serial killer and why we are so fascinated by true crime.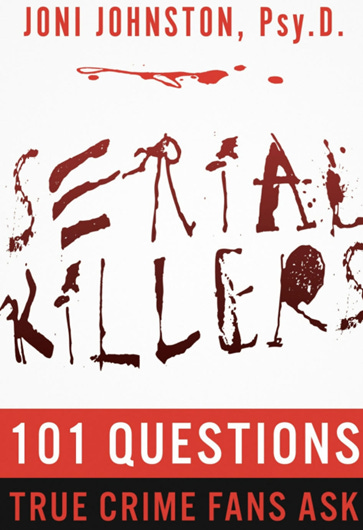 Don't Forget, Blood Red Ivory available on audio, ebook, paper, and hardcover!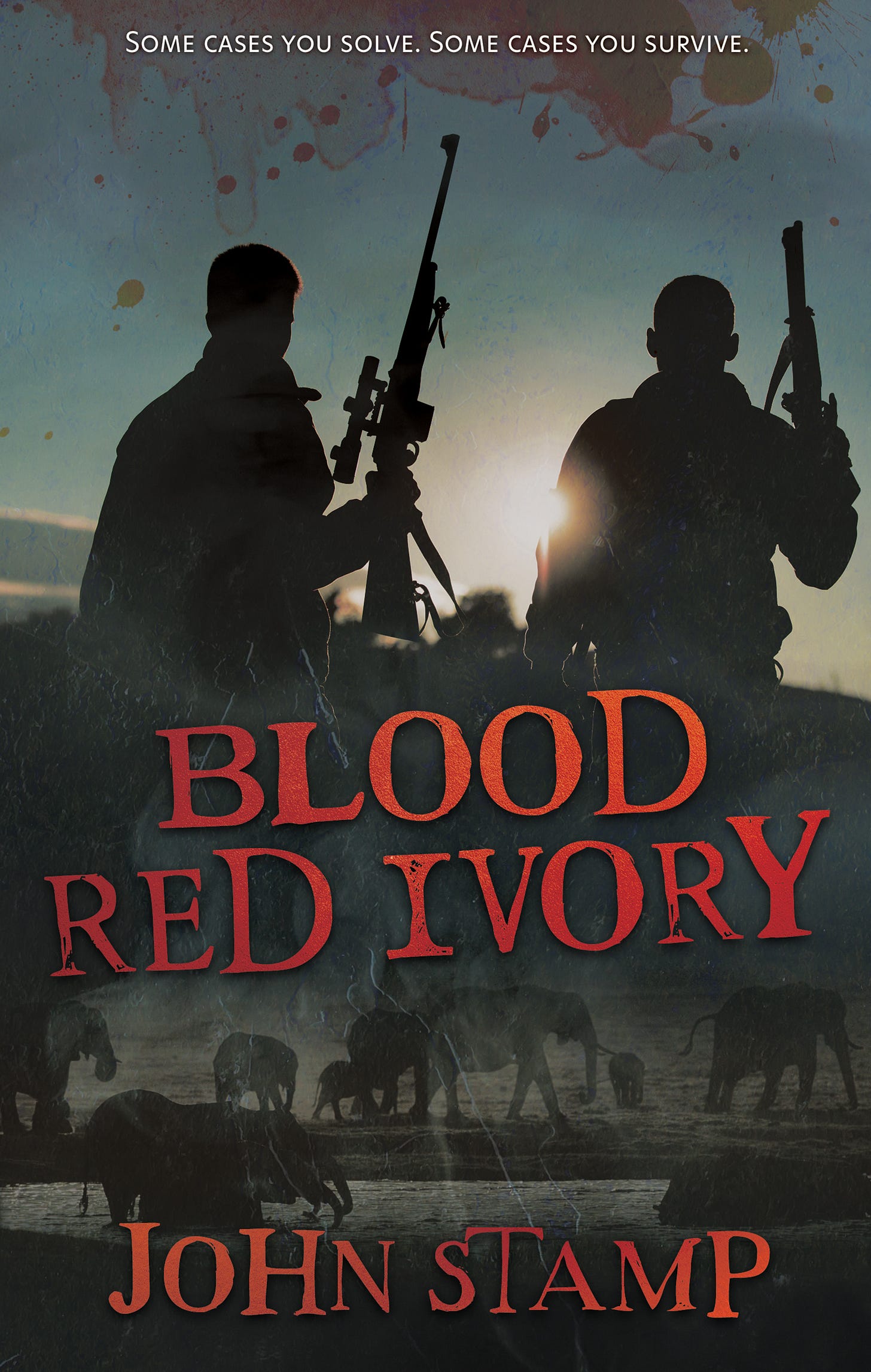 Thank you to Crush Limbo , "Yuppies on Scooters," for the music.